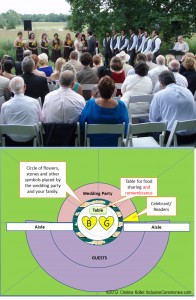 Why are you standing to the side in some of your pictures?
As a Life-Cycle Celebrant, I am your ceremony facilitator. Unlike traditional clergy or civil officiants, I don't place myself in the center of your ceremony. Whenever possible, I stand to the side. Your ceremony isn't about me, it's about you.
Some clients prefer me to take a more traditional position and if that's your preference, I am happy to do that. It's your ceremony and my goal is always to give you the ceremony you want.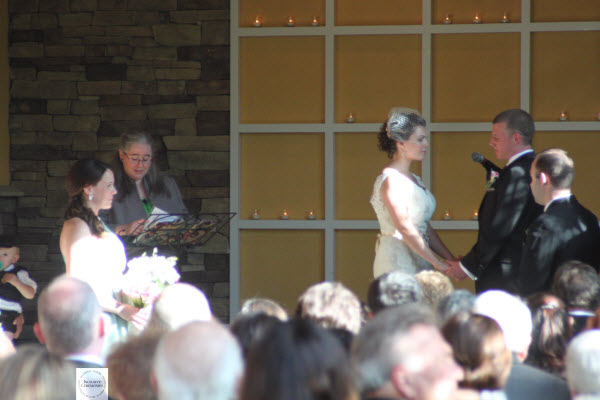 ---
← Frequently Asked Questions