Do you come to the wedding rehearsal?
I encourage wedding rehearsals* and will attend if I am available.** This gives us all a chance to run through the ceremony and make sure everyone is comfortable with their roles. If I'm not available for your rehearsal, I can give you a cue sheet including the order of the processional and the rest of the ceremony.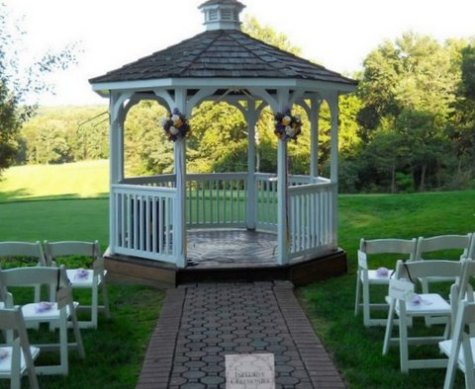 What if our wedding rehearsal isn't at the venue?
The most effective wedding rehearsals happen in the same space as the ceremony. If you're not able to have your rehearsal in the ceremony space, I recommend gathering everyone in the space before the ceremony. (For couple's who aren't seeing each other before the wedding, a trusted family member can be a stand in for you!)
Tell me about your wedding and let's set up a time to chat!
*For very complex ceremonies other than weddings we can discuss whether a rehearsal would be useful for you.
**There is a charge for rehearsals. I'll include that information when I quote my fee.
---
← Frequently Asked Questions